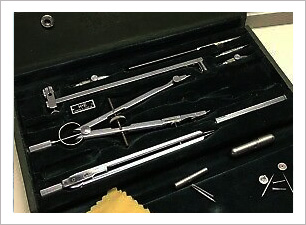 Drawing & Survey
Engineering surveys are particularly useful to gain the actual values of variables under study, and the relationship bonding among them.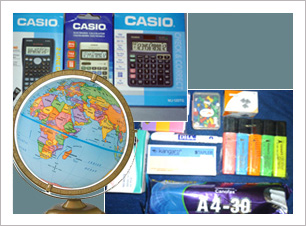 Educational & Stationary
Our range of products is targeted at satisfying education & stationery needs of students & young adults.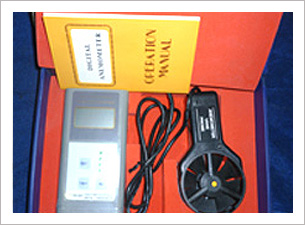 Metrological
Meteorology is the interdisciplinary scientific study of the atmosphere that focuses on weather processes and short term forecasting.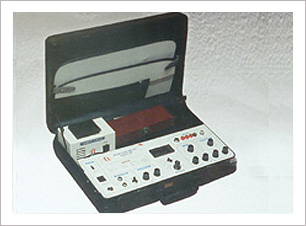 Scientific
The use of the Cmethod to make new discoveries is called scientific research, and the people who carry out this research are called ...